Hey ya'll I'm Hailey an Idaho River Guide.
Idaho is known as the Whitewater State so if you are looking for a rafting trip you have landed on the right page. As a long-time Idaho river guide, I know the in-and-outs of all the trips and I am here to give you some hints or point you towards some things you might otherwise miss.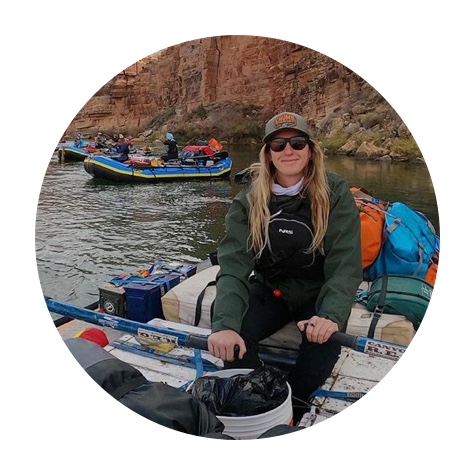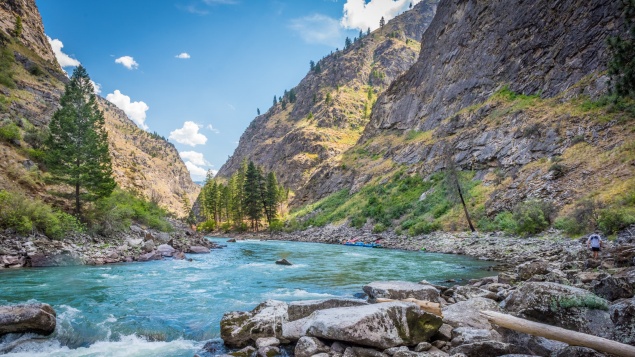 Idaho's most famous trip.
The Middle of the Salmon - This is one of the world's most iconic river trips for more reasons than one can list.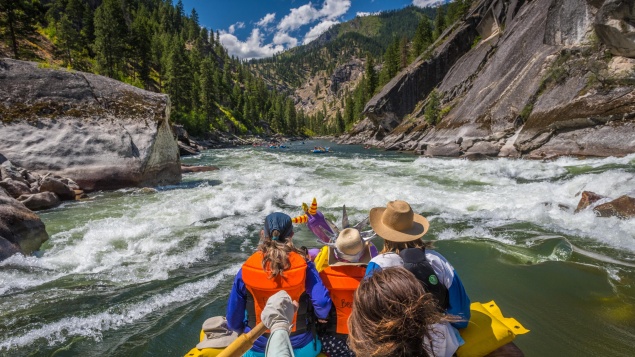 Idaho's most under-rated trip that deserves much more attention
The Main Salmon - This trip has so many of the characteristics that make the Middle Fork the destination it is while having warmer water, bigger beaches, and being a better trip for kids.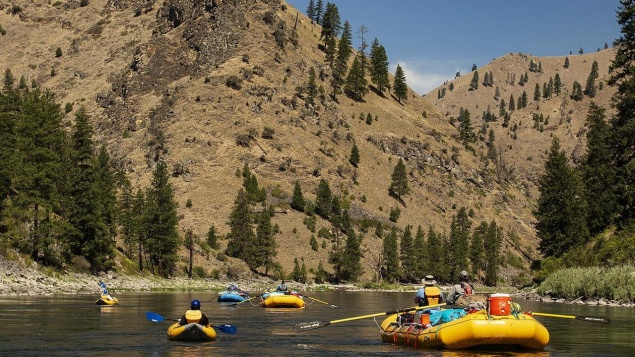 The best multi-day trip for the 5 to 10 year old crowd
The Main Salmon is great but honestly the Lower Salmon in late July and August is probably the best younger kid trip in the United States. The water is warm for swimming, the beaches are enormous, and the whitewater is big enough to be fun but not so big to be intimidating.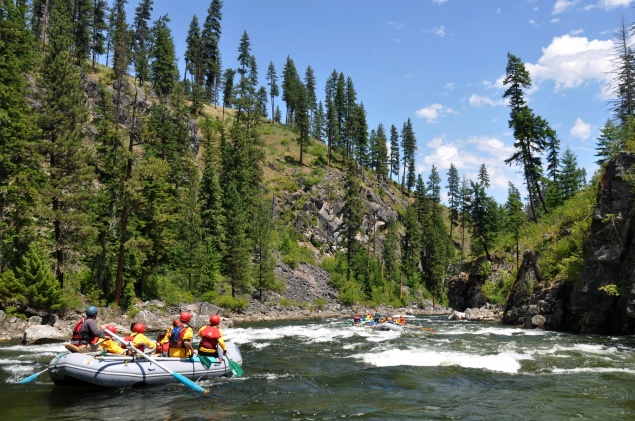 The trip most likely to make your friends jealous
The Selway. With a shorter season than most trips and only one launch a day this is one of the mot incredible river trips in the world and very few people get to see it.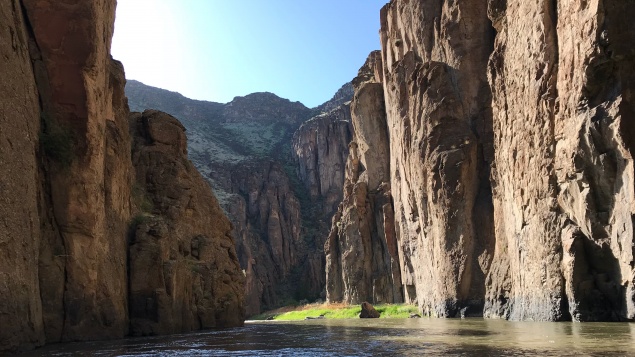 The most unique trip in Idaho
The Jarbridge Bruneau. People do not generally travel to Idaho for desert river trips with slot canyons and yet Idaho has one of the best ones.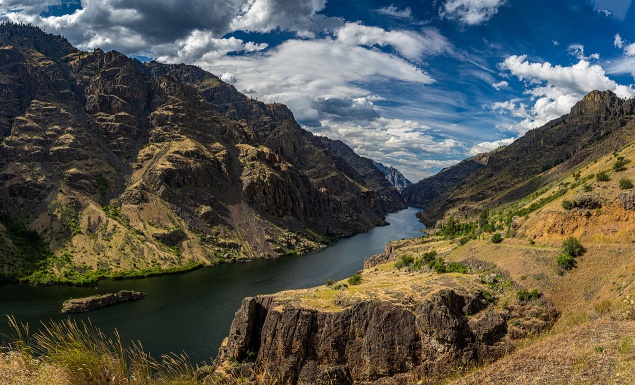 Biggest whitewater in late summer
Hells Canyon: The flow of the Snake River is controlled by a series of dams. In late summer when water levels in other rivers are lower, the Snake River through Hells Canyon has consistent flow due to water releases from the dams.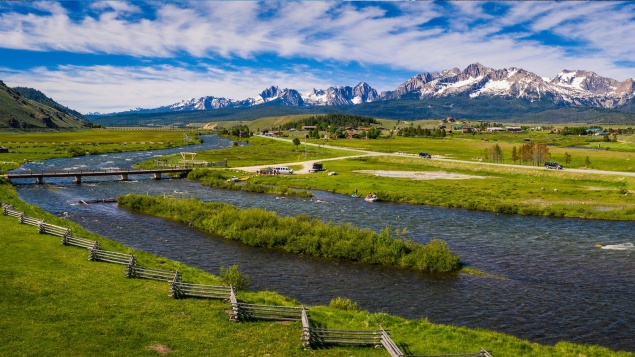 Closest trip to Salt Lake City
I know you Utah folks love to run south but there are some incredible day trips within 3-5 hours of Salt Lake City. You should look at the Salmon River in Stanley. I promise it is a more comfortable climate in July than Moab. Even closer you should check out the Hagerman section or Murtaugh Canyon on the Snake River. Both of those snake river trips are within 3.5 hours from Salt Lake City, closer than Moab.
Things to consider when planning your trip.
How much adventure do you want. Throughout most of Idaho trips in May and June are going to be much higher on the excitement scale than most trip in July and August. That does not mean there are not exciting trips in July and August but rather that most Idaho rivers are snowpack fed and peak runoff in June is typically only for the more excitement hungry.
Fun fact: The Salmon River is known for having very few to no mosquitos. So if you love camping but hate those little blood suckers you are going to love the Salmon.
I know for some the idea of going on a five or six day camping trip sounds overwhelming but I can assure you when you get to day three you will wish the trip was ten days.
I always say that you should go out for every minute you can but sometimes it is bests just to get your feet wet and the 2-day trip on the Salmon River near Riggins is a great first overnight river trip.
Buy travel insurance. It is great for lots of things but if for any reason you ever needed to be evacuated from the largest wilderness area in the lower 48 those bills stack up quick and a good travel insurance policy may cover something like that.
Most trips on the Middle Fork or Main Salmon include charter flights from Boise. Check with your outfitter of choice to see if those are included or not.
Pack SUNSCREEN!